We have also developed games for mobile platforms
EP Sokoban Cat Adventures
A really entertaining game based on the Sokoban classic puzzle. Push the balls to the targets and train your brain while you have fun playing with a very cute cat. 10 different worlds, 1000 different levels.
EP Chain Reaction
Welcome to a different colorful game experience! It's raining shiny gems! Have you ever seen something like this? Rubies, emeralds, sapphires, turquoises… All of them flowing and crossing and glancing off inside of the weightlessness chamber of a space rocket.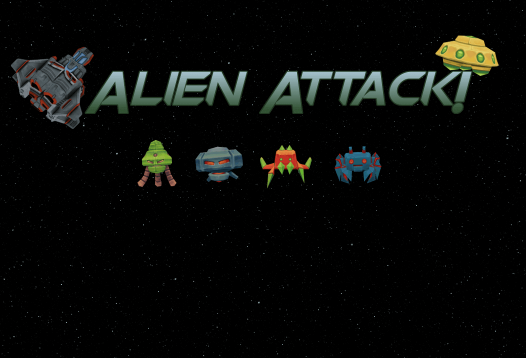 EP Alien Attack
News flash: all the alarms have been activated at the approach of an alien army from the planet Omicron Persei 8 ready to invade the Earth. They come loaded with lasers and are ready to strike. Now it's your turn… Dare to test your aim and skill in a combat…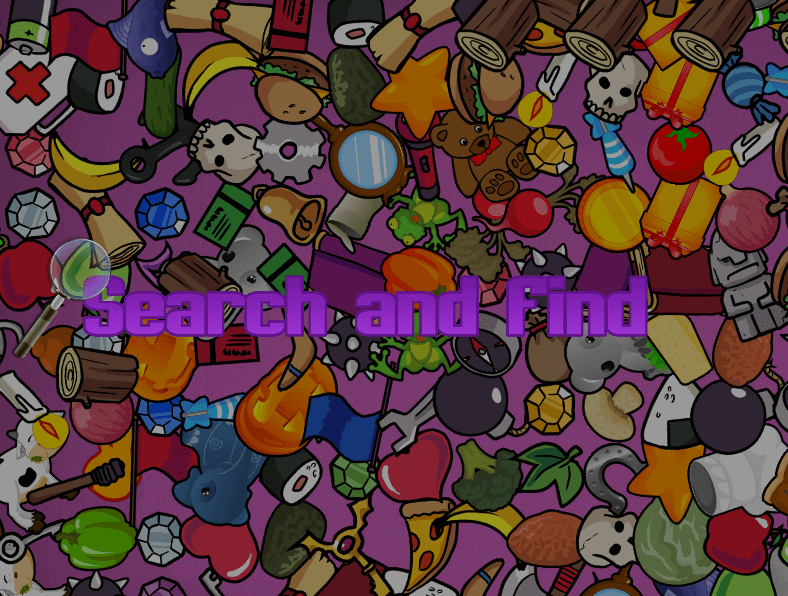 EP Search & Find
Find the hidden items on each level. On the top of the screen you'll see some items that have been lost among some others. Do it as fast as you can! It's a simple game, for kids and adults!